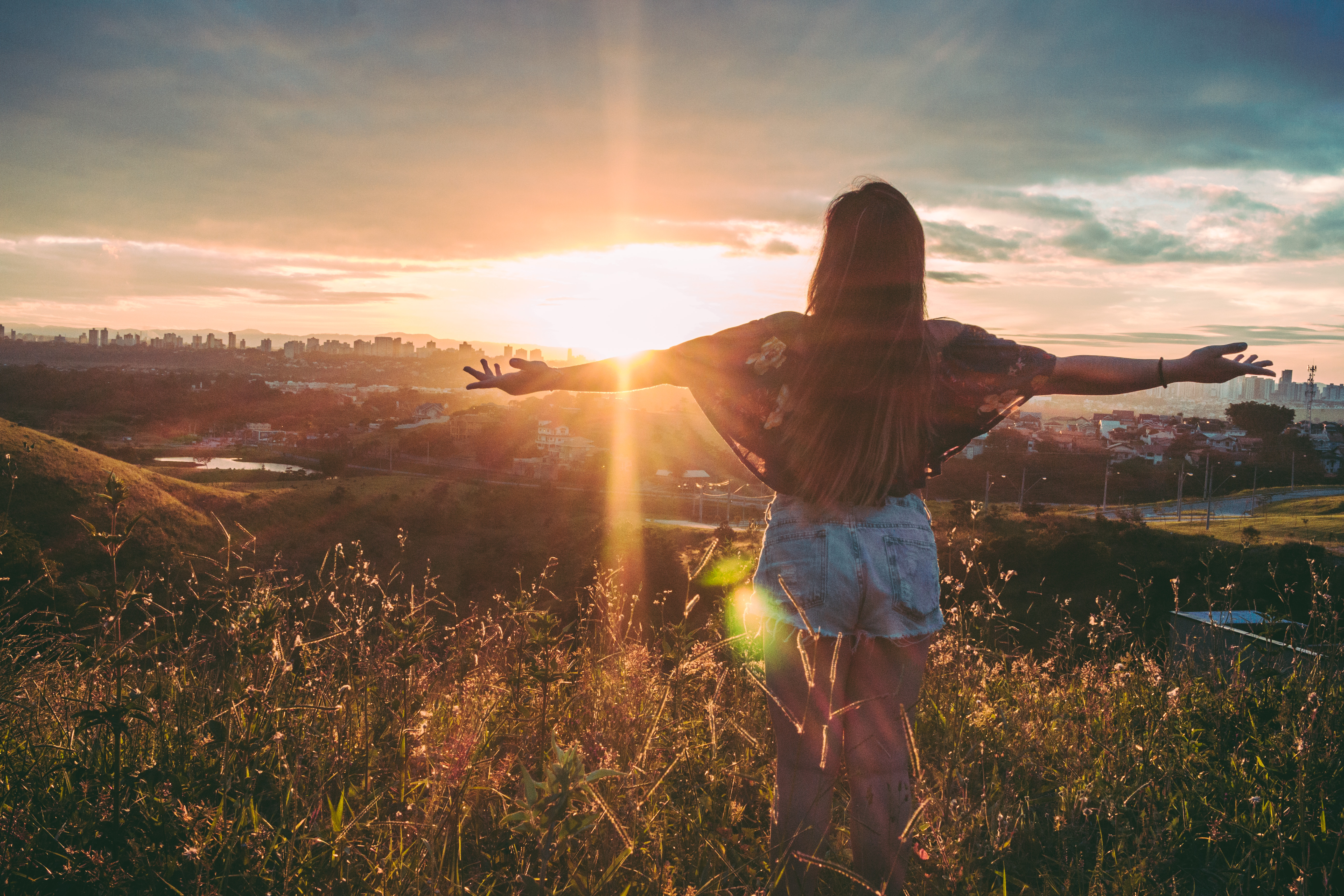 Journey Out cordially invites you to attend our Inaugural Visionaries for Freedom Awards Ceremony.  Honoree, Los Angeles County Sheriff Jim Mc Donnell, will be giving the Keynote address.
The Awards ceremony will be taking place on Friday March 24th from 11AM – 2PM. It is being held at The California Community Foundation's Joan Palevsky Center, located at 281 South Figueroa Street Suite 100 Los Angeles, CA 90012.
Through this ceremony we hope to: (1) Advocate on the behalf of our clients – children and adult victims of human trafficking, (2) Continue our work of Educating health, law enforcement, human services professionals, and communities about domestic human trafficking (3) Recognize champions in the fight to abolish human trafficking, (4) and continue to strengthen collaborative efforts – by bringing partners together.
We hope that you will be able to join us to help celebrate our honorees and continue to raise awareness and understanding about human sex trafficking; and encourage you to register as soon as possible! Let us gather in great numbers, strongly demonstrating the power and spread of those who are willing to work together and to take a stand against human sex trafficking.
TICKET INFORMATION:
Ticket costs are $70/seat.Tickets can be purchased by contacting [email protected] or through our donation page. Please state "Awards 2017" in the Notes section.
If you have would like to inquire on Sponsorship Opportunities, or if you have any additional questions about the event or would like to contribute in another way, please contact Cherise Charleswell at [email protected].