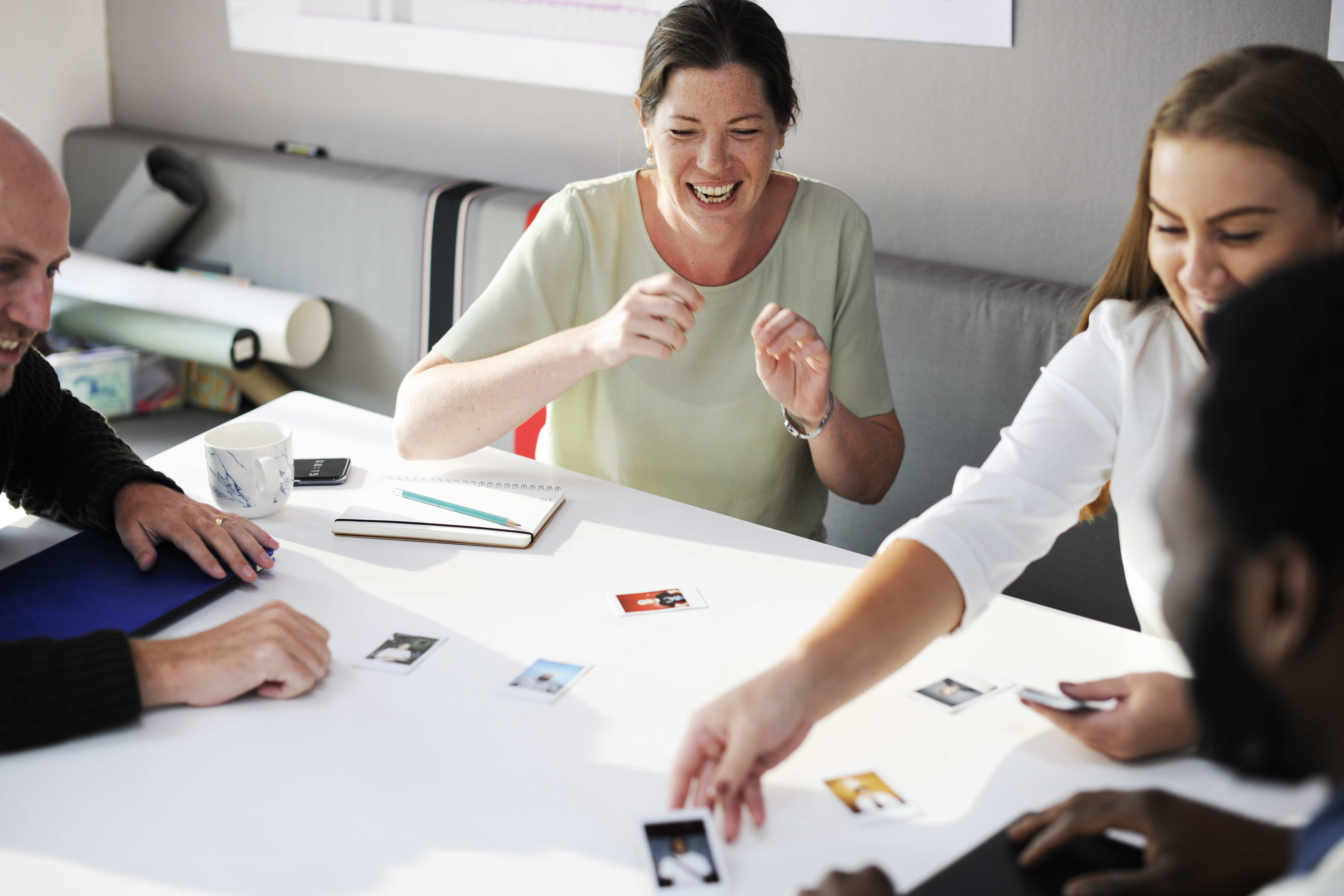 Mary Magdalene Project announces new name and partners with the Los Angeles District Attorney's Office to rebuild the lives of child victims of sex traffickers — Mary Magdalene Project is now Journey Out.
(Van Nuys, CA)–According to a recent publication from youthlaw.org, the Los Angeles metropolitan area is among the top three High Intensity Child Prostitution areas in the nation as identified by the FBI. In 2010 in Los Angeles, 174 girls were arrested for prostitution-related charges under the age of 18, and another 2,351 prostitution cases involved female youth ages 18-24 in Los Angeles County, demonstrating both urgency and necessity for prevention and intervention programs.
For more than 30 years, Journey Out (formerly Mary Magdalene Project) has been on the front lines in the tough fight to help victims become successful survivors of sex trafficking and commercial sexual exploitation. This fight is no longer limited to women and adolescent girls; children are now at the center of what the U.S. Department of Justice describes as "a problem of epidemic proportion," the average age of entrance into prostitution is 12 to 14 years old.
Today, Journey Out is proud to announce that it will partner with the Los Angeles District Attorney's Office to expand its programing to assist the youngest victims of this ever-growing crisis. Journey Out will provide intervention and support services to child victims of sex traffickers and will support them in their efforts to rebuild their lives through the DA's First Step Diversion Program.
LA District Attorney Jackie Lacey expressed her enthusiastic support for this partnership saying; "with more than 30 years on the streets of Los Angeles, this is a unique organization with extensive experience and expertise supporting women leaving sex trafficking. This will be a tremendous asset to the First Step Program and to the very youngest survivors they will now support."
Former LAPD Officer, Dr. Stephany Powell, Executive Director of Journey Out commented, "during my years working vice and now as a service provider, I've seen the landscape of domestic sex trafficking here in Los Angeles change dramatically; the women and girls we encounter are entering the life younger and younger and the violence is increasing as more gangs have become involved. More violence plus younger victims means even greater trauma for the women, girls and children to overcome."
LA County Supervisor Sheila Kuehl said "there is no crime more destructive then a crime against a child. The District Attorney's First Step Program, in partnership with Journey Out, is the first of its kind in Los Angeles, and I am committed to doing everything in our power to restore health and safety and hope to all survivors of sex trafficking through this program."
About the First Step Diversion Program
The First Step Diversion Program was established by Los Angeles District Attorney Jackie Lacy to rescue, protect and support minors forced into sex trafficking. The goals for the First Step Diversion Program are to keep victimized children out of the criminal justice system, and to end the cycle of abuse for victims of domestic minor sex trafficking. The Los Angeles County District Attorney's Office is dedicated to rebuilding the lives of sexually exploited children by treating them as victims – not criminals.
For information about the First Step Diversion Program contact:
About Journey Out
Effective June 1, 2015 Mary Magdalene Project is now Journey Out. Our name change reflects our expanding role as leaders in the fight against sex trafficking and commercial sexual exploitation. For more than 30 years, Journey Out has helped victims escape the abuse and violence of commercial sexual exploitation. Our programs focus on prevention, diversion, knowledge and empowerment. Journey Out is a 501(c)3 public charity, its programs and services are made possible through the generous support of private donors and foundations. Journey Out does not charge for its services and has never received public funding.
To learn more:  www.journeyout.org.
Source:  Polaris Project. (2010). "Human Trafficking Statistics." http://www.polarisproject.org/resources/resources-by-topic/human-trafficking