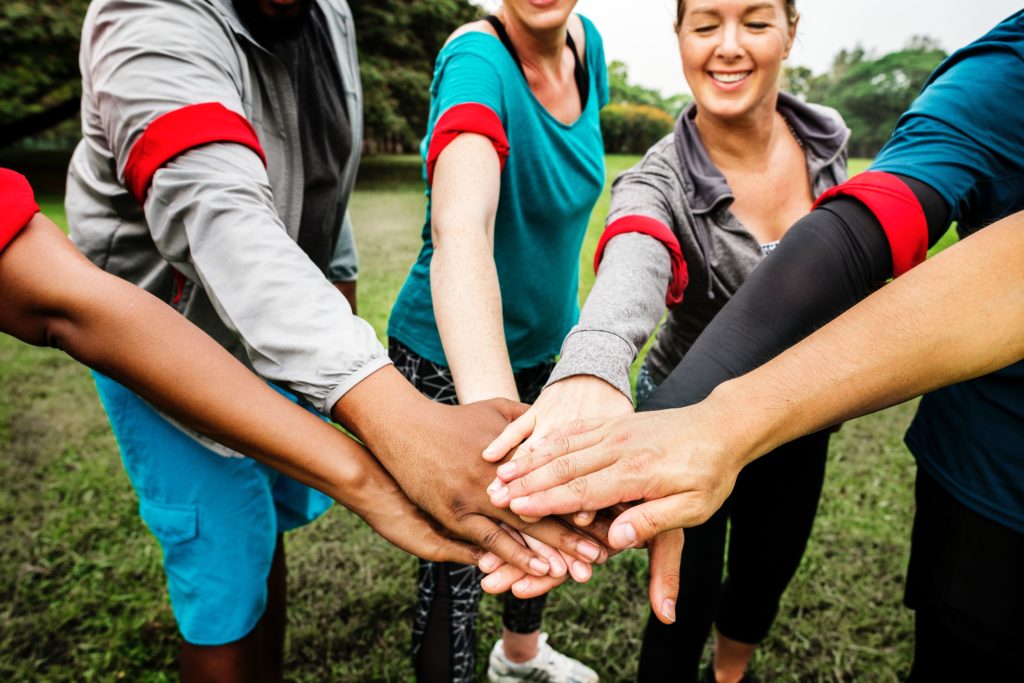 Volunteers play an invaluable role at Journey Out. They serve in a range of areas including:
Court Advocacy
Awareness Programming
Community Building
Donor Engagement
In House Support
Social Media Outreach
Human Trafficking Posting Project
We are pleased to announce that we have recently taken over the Human Trafficking Outreach Project from the National Council of Jewish Women. Now dubbed the Human Trafficking Posting Project, our goal remains the same – to ensure that human trafficking victims have a number to call for help, and that concerned citizens are able to report any tips or suspicious scenarios.
By California law (SB 1193 – Steinberg), certain establishments including bars, hospitals, transit stations and hotels are required to post hotline information for victims of human trafficking and anyone who suspects human trafficking is taking place. To help implement this law, we are partnering with the City Attorney's Office of Los Angeles, other government offices and elected leaders to ensure that every mandated establishment in Los Angeles County knows about the law and has a copy of the poster to display on site.
Volunteers are essential to this project. In teams, our volunteers go to these establishments and speak with staff members about SB 1193. They distribute the posters to those who do not already have a copy. In addition, they answer questions from staff members at these locations about what human trafficking is, warning signs, and how they can help. Poster Project volunteers are instrumental in ensuring that SB 1193 has an impact.