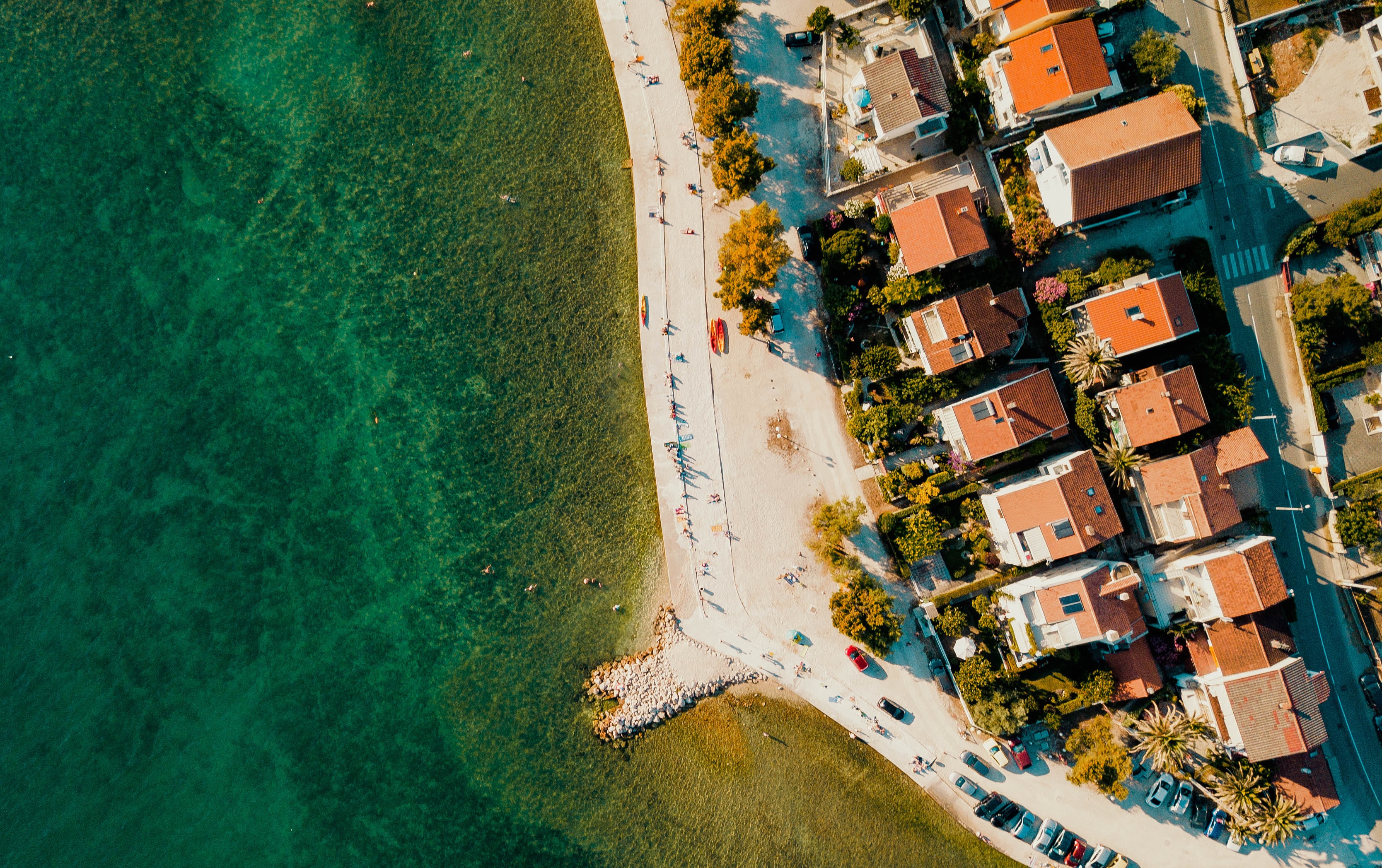 We've changed our name but not our mission.
For more than 30 years, Mary Magdalene Project has helped women and girls escape the abuse and violence of commercial sexual exploitation. We remain committed to this mission. Our name change signifies our expanding role as leaders in the fight against commercial sexual exploitation of victims in supporting their "journey out" of a life of abuse and violence.
Journey Out is a tenacious organization with a big heart, and a long history of service and success. We provide the critical tools and support necessary to help victims break free from commercial sexual exploitation and rebuild their lives. And, to ensure younger women and girls never enter the life, we provide diversion programs focused on knowledge and empowerment.
Every person Journey Out has served is not only an individual success story, but also an illustration of the contribution we make to the fabric of our communities, and to the fast-growing movement to end sexual exploitation.
Our New Logo (brand, visual image)
Stylized "J" and "O" reinforce the name
The symbol represents the woman empowered to break free of her old hollow life, journeying out to her new life on a solid foundation
The woman is surrounded and guided on her journey to freedom
Survival, Hope, Freedom. The three most basic and necessary steps.
–      Survival is leaving the violence and abuse behind
–      Hope is believing there is better (safer, healthier) way to live
–      Freedom is knowing you are in control of your life and your future