Healing the world through education and compassion: Celebrating Dinah Beasley on the International Day of the Girl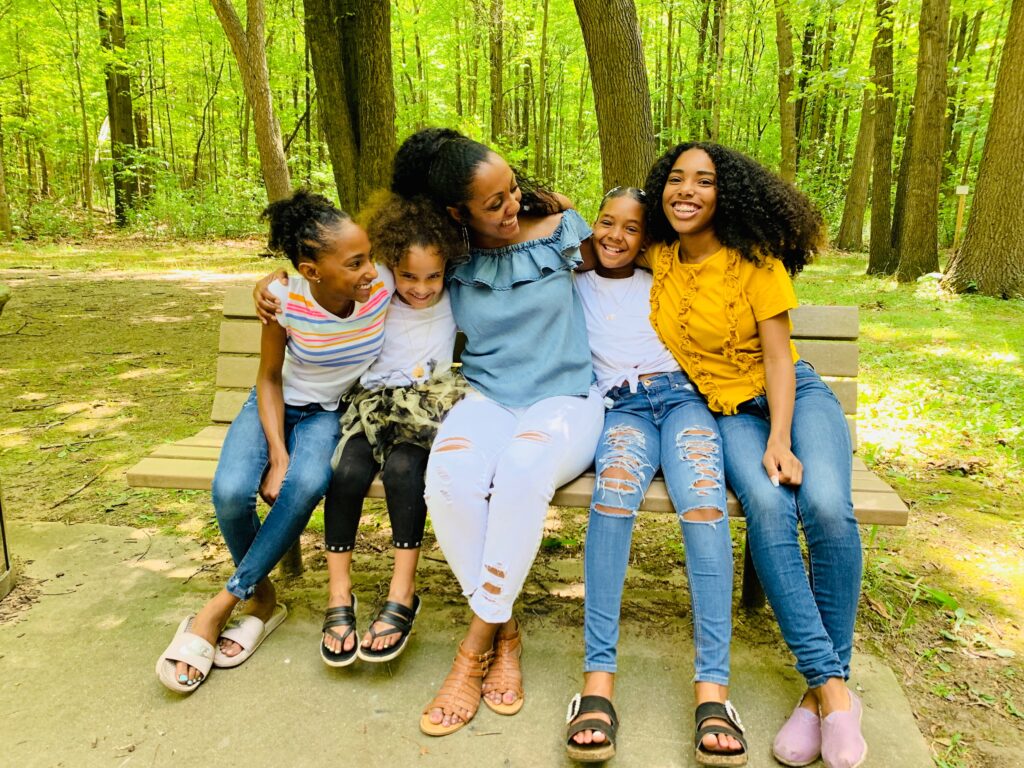 By: Lauren Teruya, with contributions by Stephanie Wang
With the sun long gone and most people asleep, Dinah Beasley took to her neighborhood street, meeting raw, vulnerable, nearly naked women standing on every corner. That night, she stood with them as they were moved south, out of their community.
"It kind of took me off guard because I'm thinking everybody's going to want to help them when they hear their story, but they don't," Beasley said.
That was one of the moments in her life that inspired her to take action and challenge all the people who didn't think she could make a difference.
After graduating from college with a bachelor's degree in psychology and a double master's degree in social work and theological studies, Beasley wore many hats as a discharge planner, medical social worker, case manager and rehabilitation specialist – none of which fully satisfied her passion.
"At that point, I was like, 'what am I doing with my life?'" The next day, Beasley decided to leave her job, move to California and start a new chapter that she describes as the best thing that ever happened to her – becoming a school counselor and dance coach in the Los Angeles Unified School District.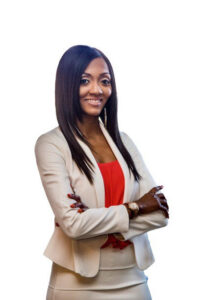 According to Beasley, unlike schools that focused on punitive measures for students, the charter school in Winnetka, Los Angeles focused on restorative practices. She attended training across the county to better understand the tools needed to help students deal with their stress and tendencies toward self-harm, describing restorative circles as a practice used to repair harm in relationships and bring reconciliation.
"I saw how it changed their behavior, changed their life, how they would implement it with their families and I became an advocate for it," she said.
Once students started to realize Beasley's intervention did not result in punishment, more kids stepped forward asking for help or support. At that time, Beasley realized she wanted to do more than just help the kids who were willing to speak with her, she wanted to educate other children on how to help their friends. So, after three years at the school, she became a curriculum developer for the University of California, Los Angeles.
UCLA partners with the Los Angeles County Department of Mental Health to bring trauma informed training to service providers, working with vulnerable populations. For Beasley, this launched her non-profit, The Kids Defense Project, and eventually led to starting her own business.
"The goal is to bridge that connection between children and adults so that they're having these conversations, and also just educating youth on how to report sex crimes and sex trafficking themselves," she said.
According to Beasley, The Kids Defense Project provides both adults and children with advocacy tools, educational curriculum and interactive media to educate, empower and equip people with the resources needed to protect themselves and peers around the world.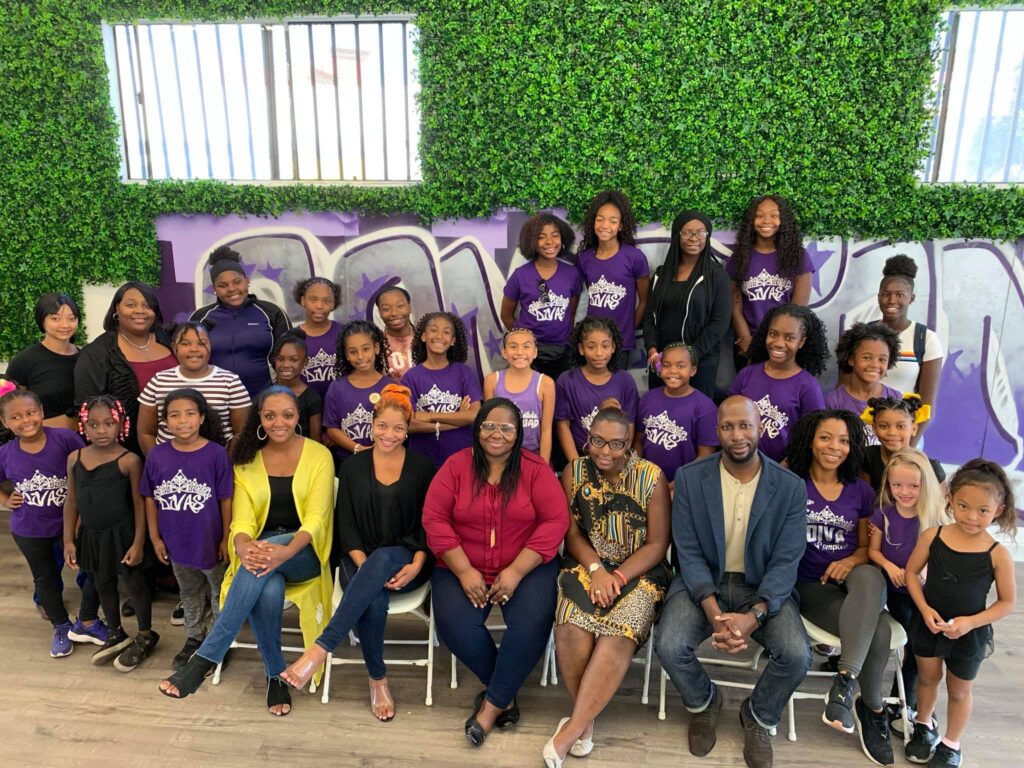 "I believe that restorative circles can heal the world," she said. "I really do. I firmly believe that."
When Beasley worked as a counselor, a student was inflicting harm on herself, believing that her mother did not like her. She asked the student if she could invite her mom to a restorative circle. Together they discovered that the student's mother did not come from a culture that showed a lot of affection toward their children.
"In that circle, I was able to help her talk to her daughter, tell her how she felt, and they cried and it was just amazing," she said. "I've seen it work in the schools, but now I believe that it should be in the homes as well."
Combining her passion for teaching and healing, Beasley found the intersection between restorative circles and education with her new business Community Restorative Solutions & Services where she works as a teacher of teachers and a mentor for clients in need of mending relationships.
While Beasley has lots of practice as both a professional student and teacher, she's also an expert volunteer. Growing up, Beasley's mom had a non-profit and she remembers giving food to people in need outside her home. At a young age, she realized she wanted to help others and give time to those who needed it most.
"I definitely want to bring restorative healing to the nation and the world," she said.
Now, in the time of COVID, Beasley feels it is more important than ever to keep having conversations and promoting education. She said that a lot of predators target children online, so it's scary for her to know that kids have more time at home accessing the internet. At the same time, however, it provides her with a new challenge to reach and educate people across all borders.
"I believe that life will take you on a journey, and I'm just riding the wave."