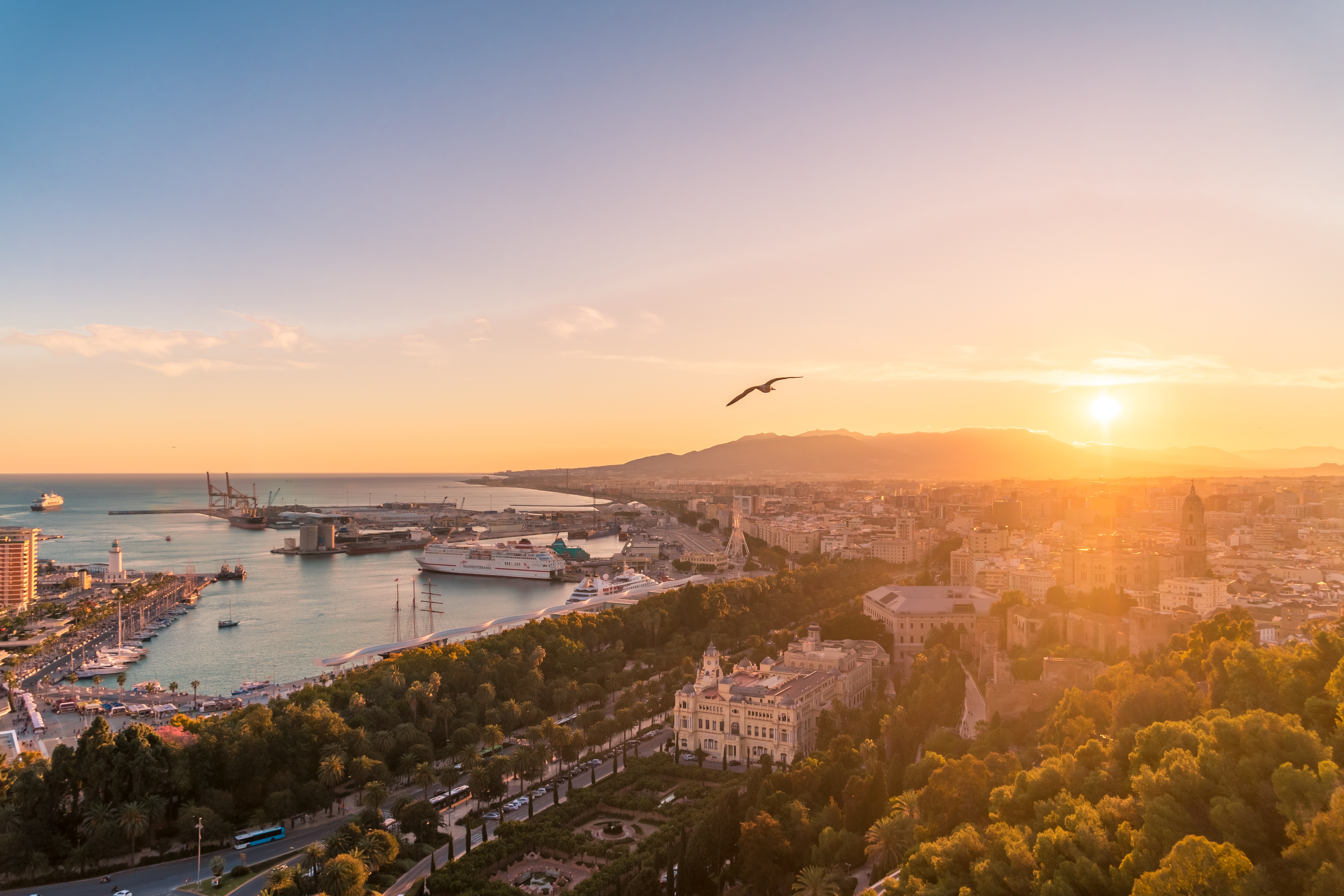 The California Massage Therapy Council Sponsors The Inaugural Freedom Awards & Summit

A very special thank you to the California Massage Therapy Council for supporting this event and the fight against human trafficking!
The mission of the California Massage Therapy Council (CAMTC) is to protect the public by certifying massage professionals in California that meet the requirements in the law and approving massage programs that meet the minimum standards for training and curriculum. CAMTC assists law enforcement in meeting their duty to maintain the highest standards of conduct and safety in massage establishments by vetting and disciplining certificate holders. Journey Out wholeheartedly thanks CAMTC for their support.