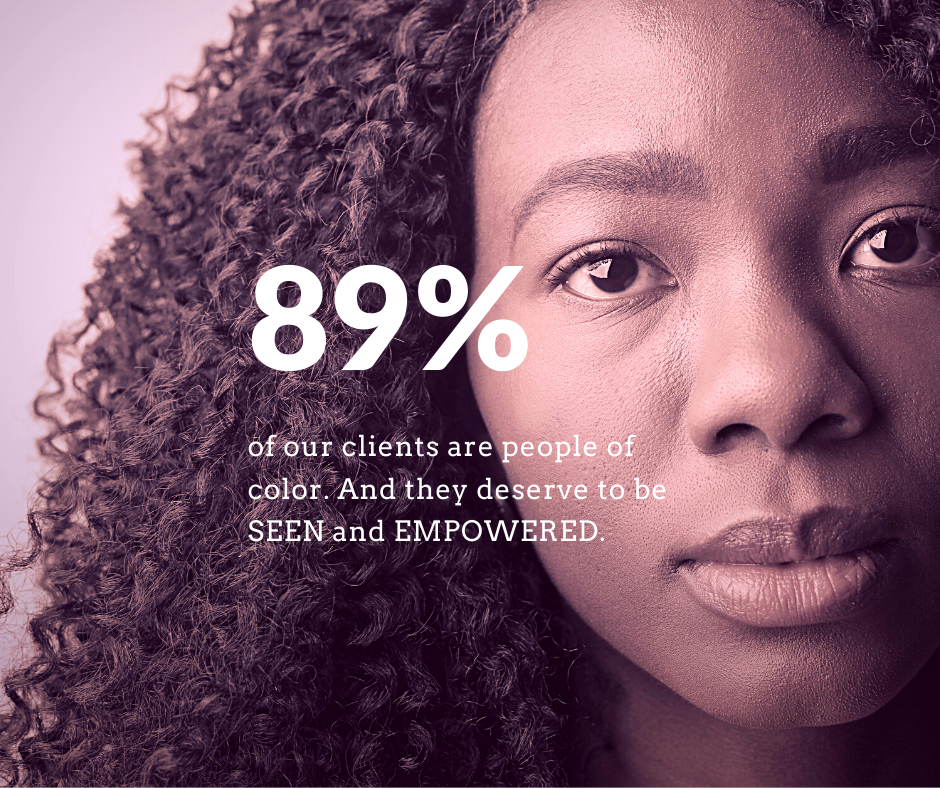 Like you, we have been deeply grieved by George Floyd's death and the many like him whose lives have been tragically cut short. We mourn with you and stand alongside African Americans across the country who have witnessed and experienced this kind of brutality. It has to stop.
It is not surprising that in a country built upon slavery, whole institutions intrinsic to our foundation still carry a legacy of discrimination, from education and health care sectors to our justice system. Look no further than the wealth gap, employment, infant mortality, incarceration, and housing to find proof of persistent, systemic racism embedded in our communities.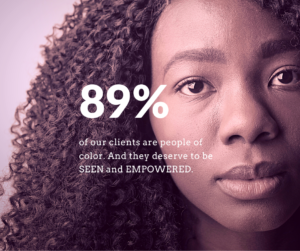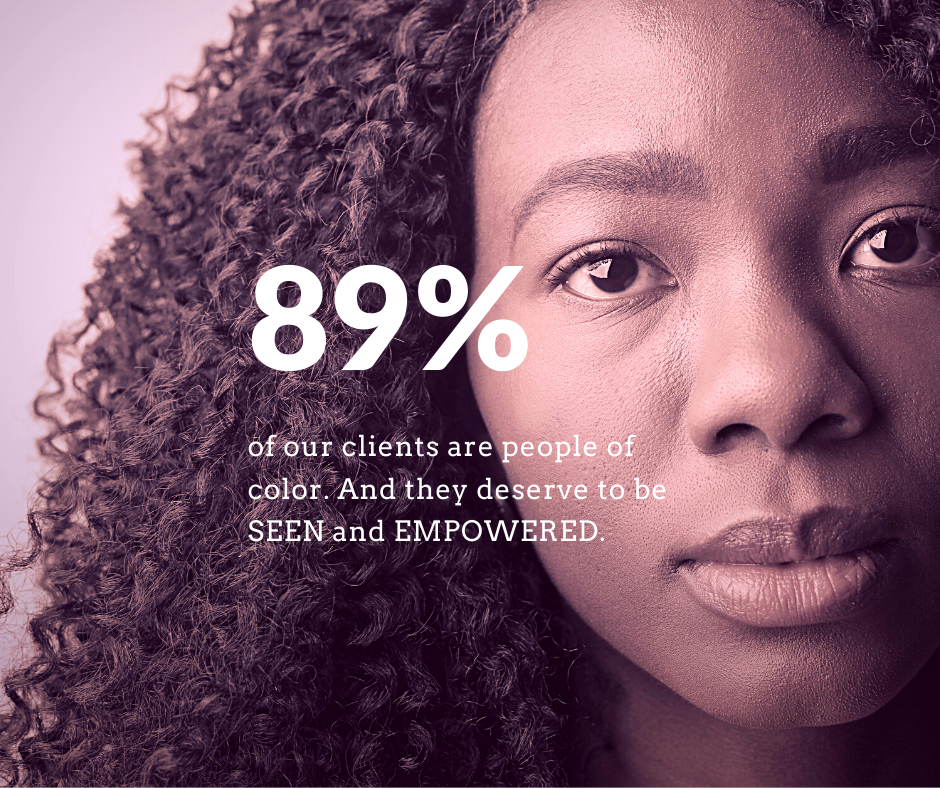 It is because these systems have failed so many of our clients that we know we cannot let them down. For the 89% of our clients who are people of color, they know that the care they receive from us is framed by a culturally sensitive approach that understands and accounts for their experiences. We are doing everything we can to turn back the clock on their lack of access to housing, health benefits, education and employment. No matter how they have been discriminated against, we are committed to each of them being seen, heard, and restored.
While we cannot undo all of the harms systemic racism has placed on our clients, we celebrate the freedom they experience after we assist them in getting unfair criminal charges dismissed. We revel in their joy at finally having a safe space to call home in a neighborhood they never imagined being their own.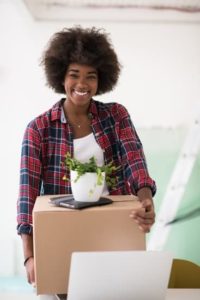 We are grateful to everyone who has partnered with us to give some of the most marginalized a fair shot at life. With every person we serve, we get an opportunity to amend history.